Founded by F1 SeedTech, the Green Horizon Alliance serves as a collaborative network of the most successful breeding and biotechnology centres in the world. It represents a collective of like-minded individuals dedicated to serving the global cannabis market through innovation, insight, and unparalleled expertise.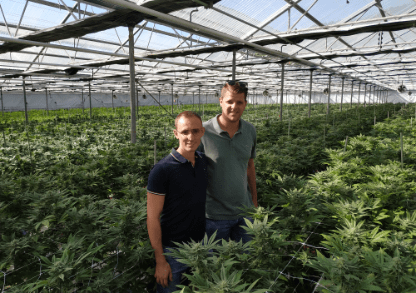 F1 SeedTech is focused on the breeding of Cannabis F1 hybrid seeds. We have the vision that Cannabis will become a mainstream agricultural crop. With that perspective, Cannabis F1 hybrid seeds will become the dominant starting material. Our mission is to lead this transformation to sustainable and reliable starting material and become the company where growers will find and discover everything they want to know and discover about F1 hybrid Cannabis seeds. Together with our partner, the future-orientated growers, and retailers, F1SeedTech wants to lead this transformation from a breeding perspective.
Royal Queen Seeds is one of the leading cannabis seed companies in Europe. With the aim of bringing top-shelf genetics to hobby growers the world over, their dedicated breeders have created an incredible range of quality feminized, auto-flowering, and CBD seeds. Based in Spain and founded in 2007, Royal Queen Seeds also has several multi-award-winning genetics in its collection. Not only did they win "Best Seed Bank" at Spannabis 2019, but they have won numerous Highlife, High Times, and Soft Secrets cups. They stand out by promoting organic, eco-friendly, and sustainable growing methods.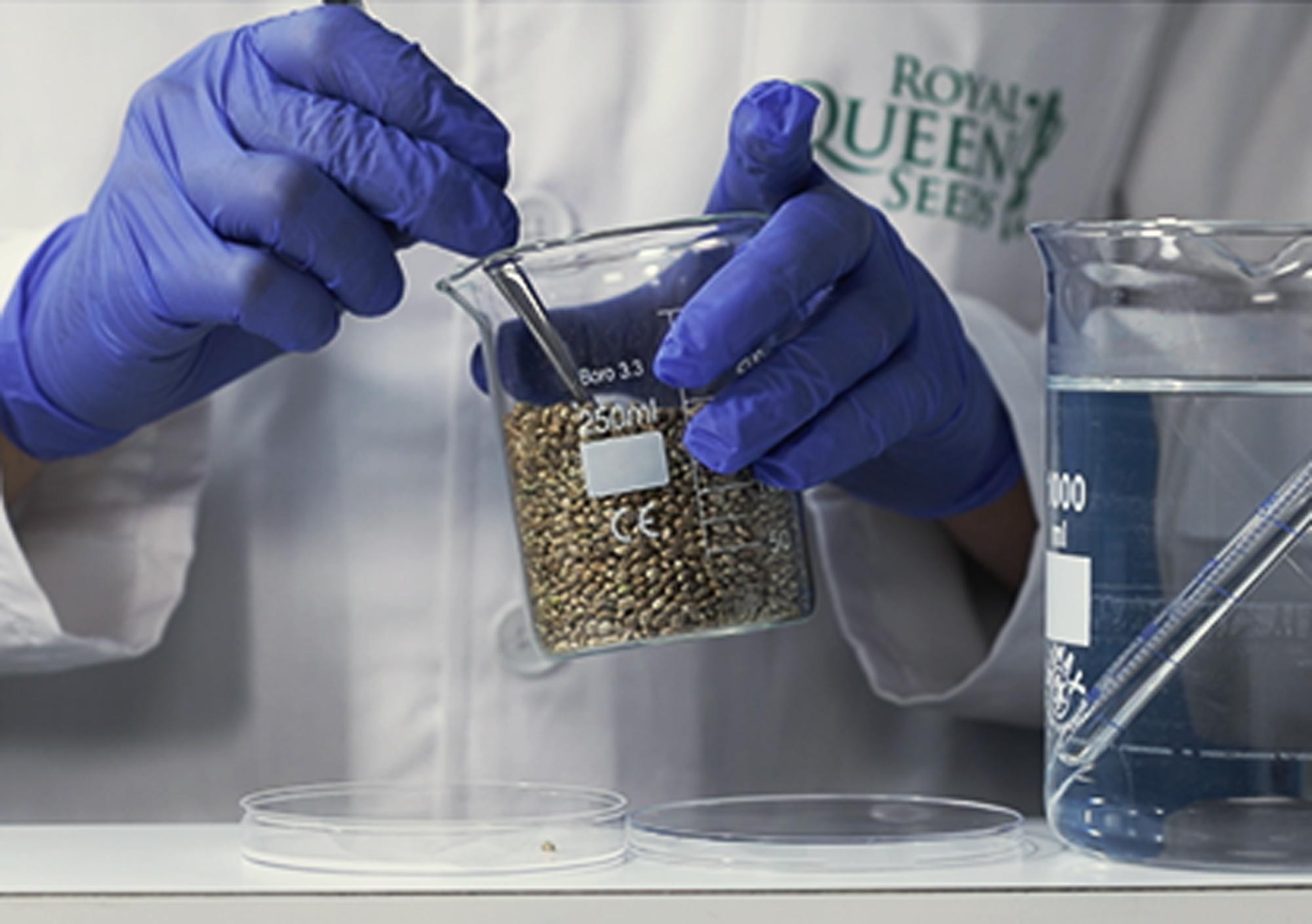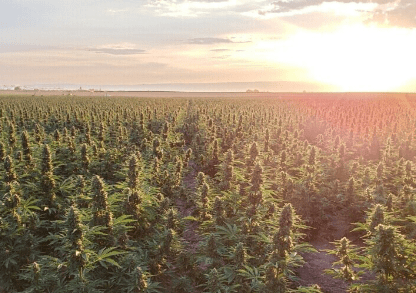 New Breed Seed was founded with the simple goal of bringing professional seed breeding and customer service to the cannabis industry. Based in Oregon, New Breed Seed has spent years refining their breeding techniques, and is proud to offer superior day-neutral F1 hybrids for both THC and CBD growers. Their catalogue focuses on uniformity, reliability, potency and flower quality.
Leading the field in science-based genetics are Israel-based innovators RCK. The company not only specialises in breeding tailor-made medical varieties, but they are the first to operate methodological marker-assisted cannabis breeding (MAB). With the backing of cutting-edge proprietary technology and expert leadership, RCK has opened the gateway to a new era of cannabis cultivation.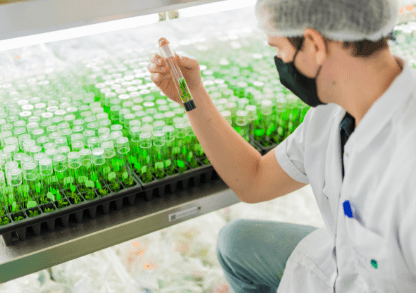 Perfect Plants is a global biotech leader specializing in reliable plant storage and propagation, supplying cannabis growers with high quality, clean tissue culture clones with consistent, stable genetics. Applying 40 years of biogenetic experience, they will accelerate the cannabis industry. Supplying LP's with high quality tissue cultures, ensuring the optimization of their output. Currently they produce over 30 million plant & tissue culture products per year for our customers. With our experience and commitment to our NAK Elite Certification, we work with our clients to create clean (virus & bacteria free) certified products to meet their planned production timelines & quantities.
As one of America's leading plant growers, Royale Botanicals has over 25 years of experience in the cannabis industry. With a focus on cultivating clean, healthy mother stock plants, grown from proven genetics, the company offers a comprehensive range of superior quality clones from their state-of-the-art greenhouse in Colorado that are delivered to customers nationwide. Their dedication to utilizing high tech innovations and all-natural growing, has propelled them to be one of the few clone producers in the county to be organically certified by the USDA.