Company characteristics: focused and committed
Early on, we sensed the market-driven need to professionalise cannabis cultivation by making the crop more agronomically attractive and sustainable.

Cannabis F1 hybrids will, within 10 years, become the dominant starting material, accounting for >70% market share.
F1 SeedTech's aim is to lead the movement toward sustainable and reliable starting material.

We're becoming the go-to company for growers to discover everything they need to know about F1 hybrid cannabis seeds.
F1 SeedTech wants to partner with future-oriented growers and retailers to lead this transformation from a breeding perspective.

North American, and selected European countries including Germany, are our key market focus.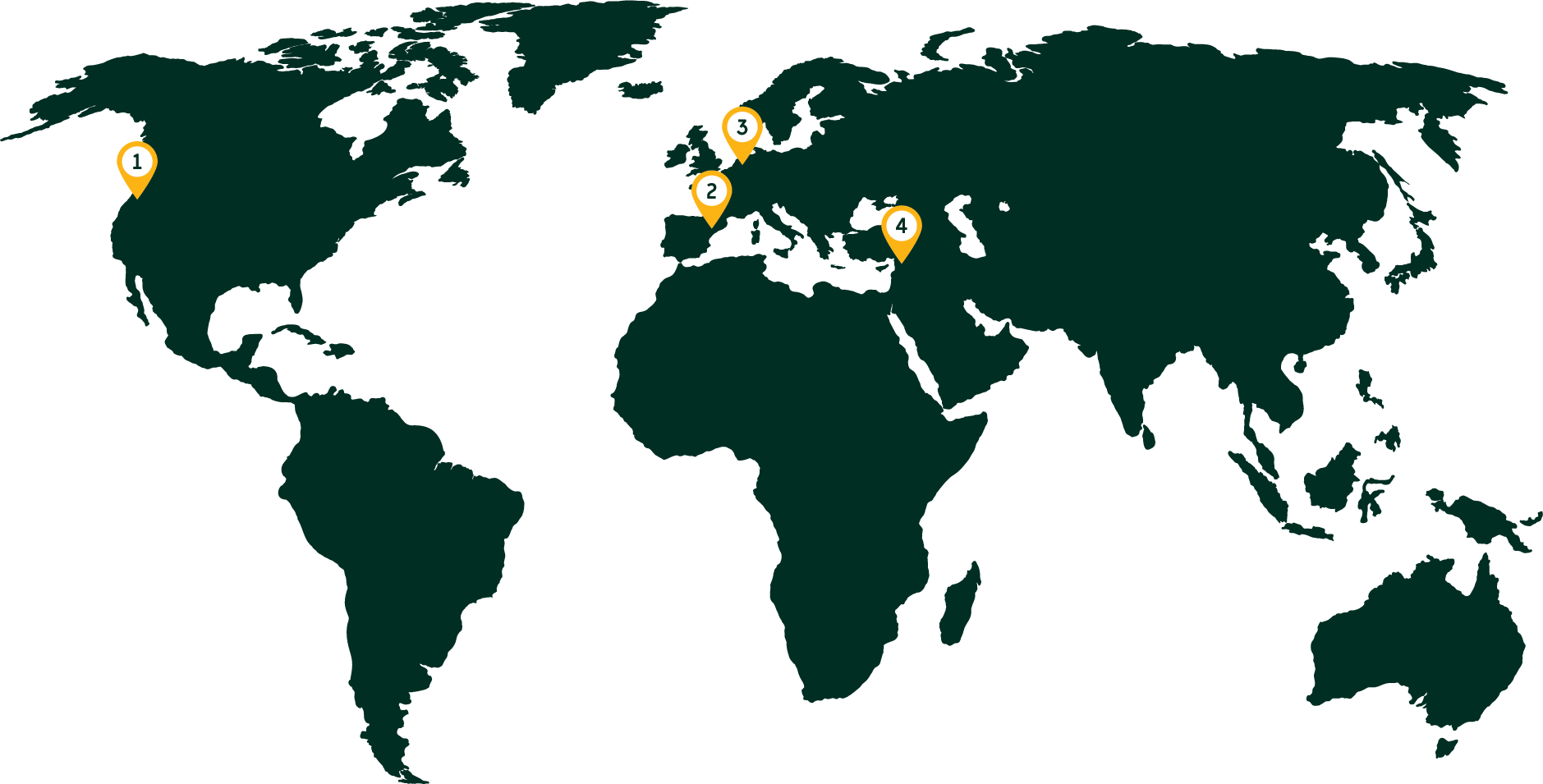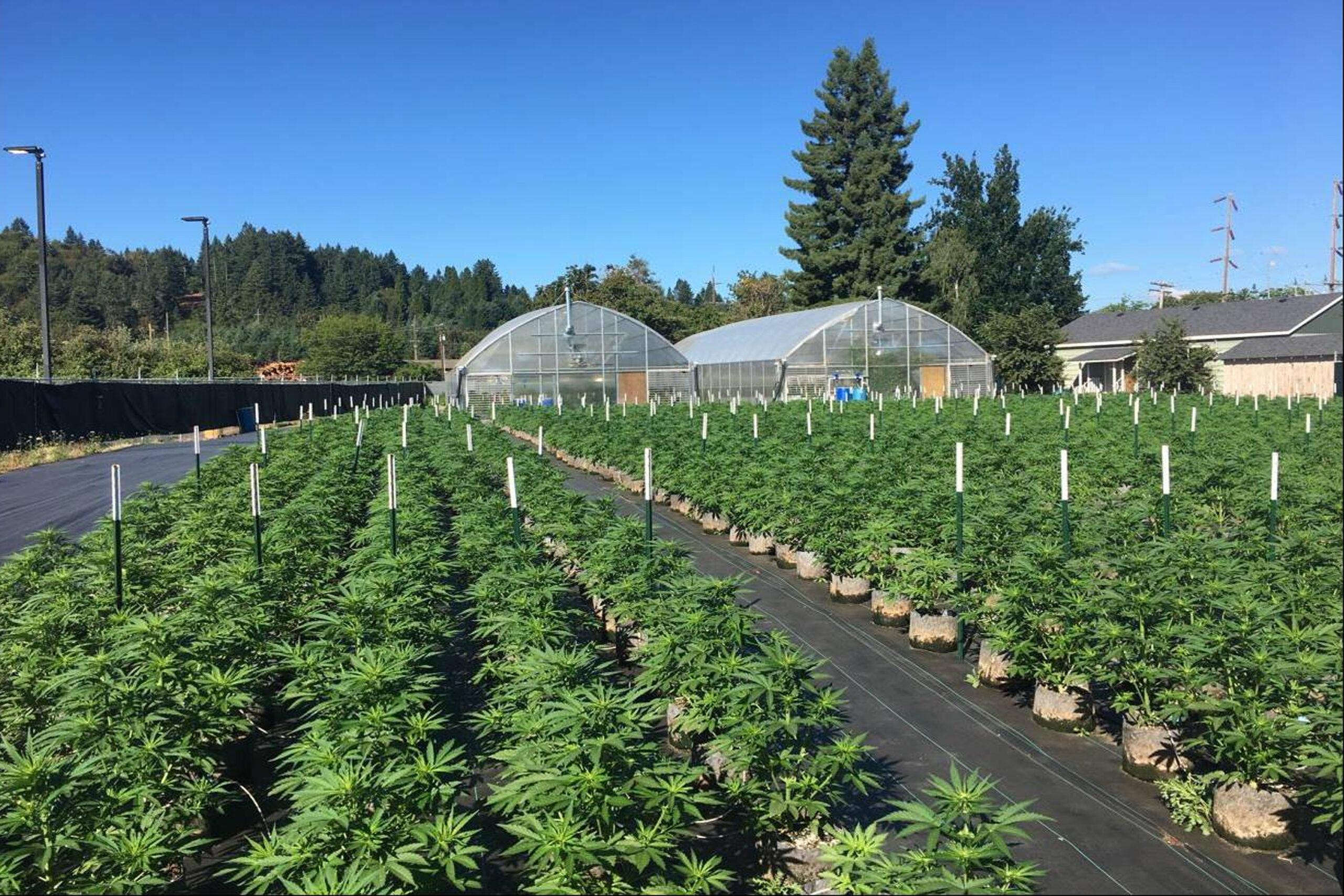 Breeding station with focus on day neutral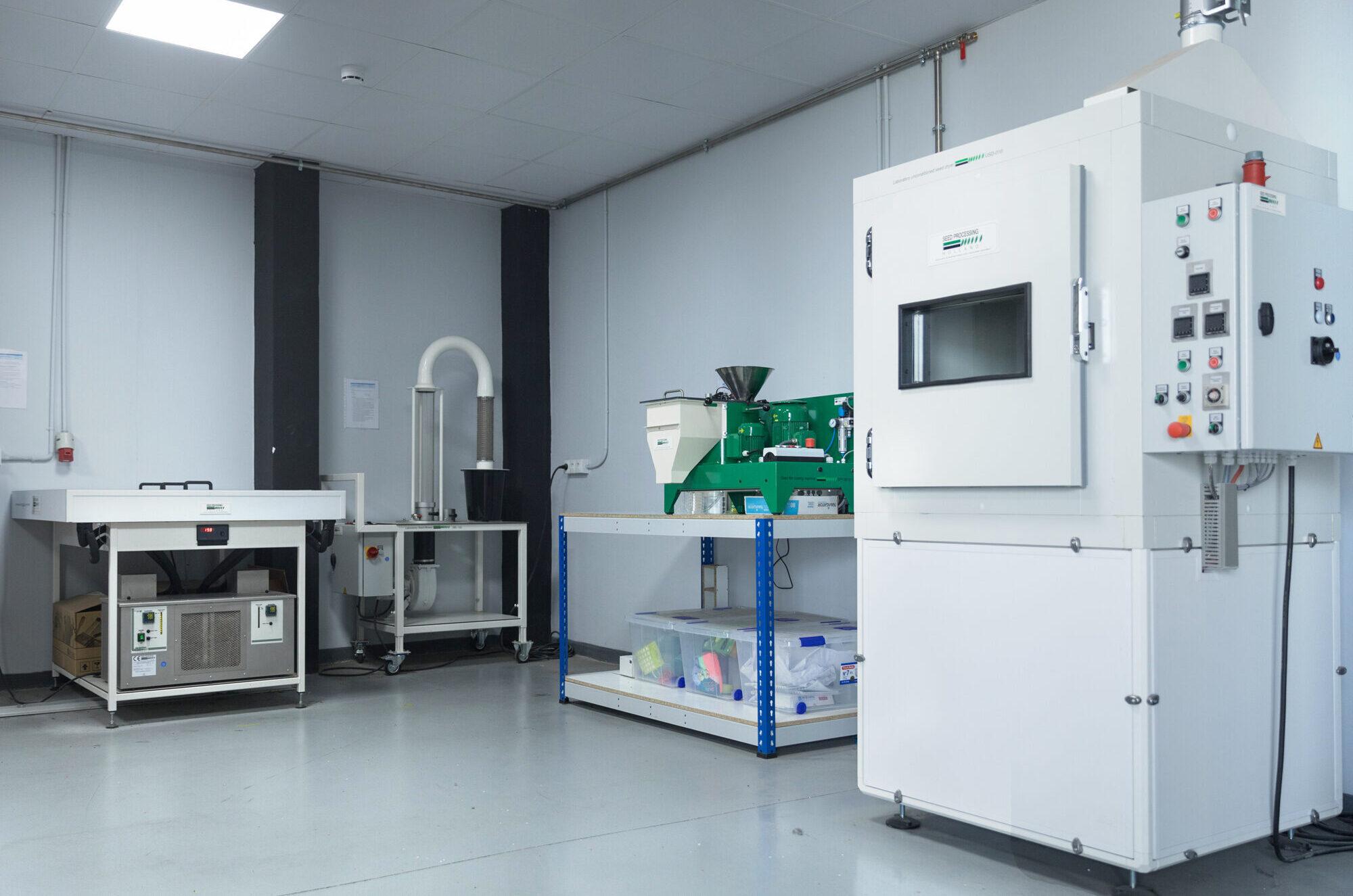 Warehouse and Seed processing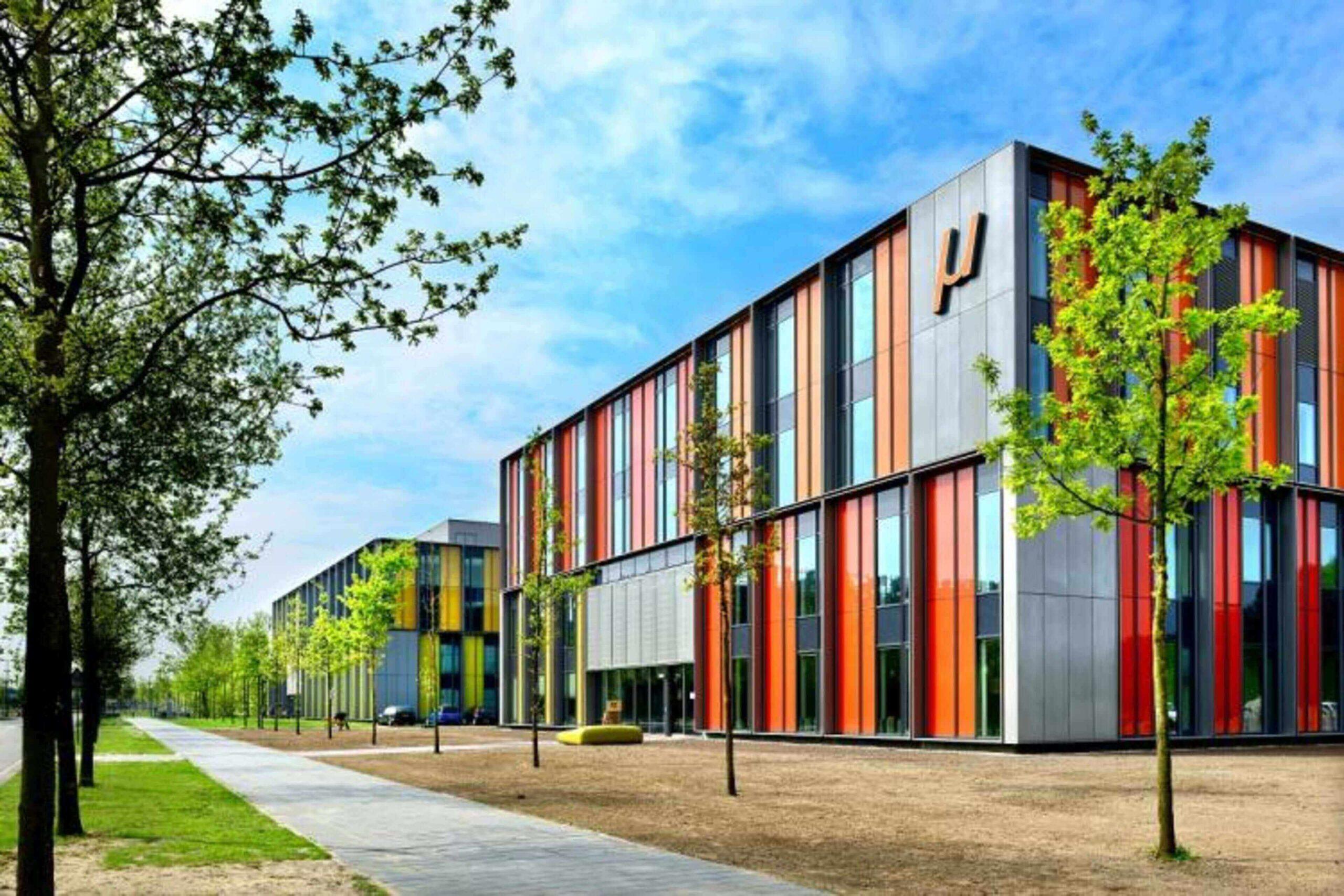 Headoffice (Coordination and logistics)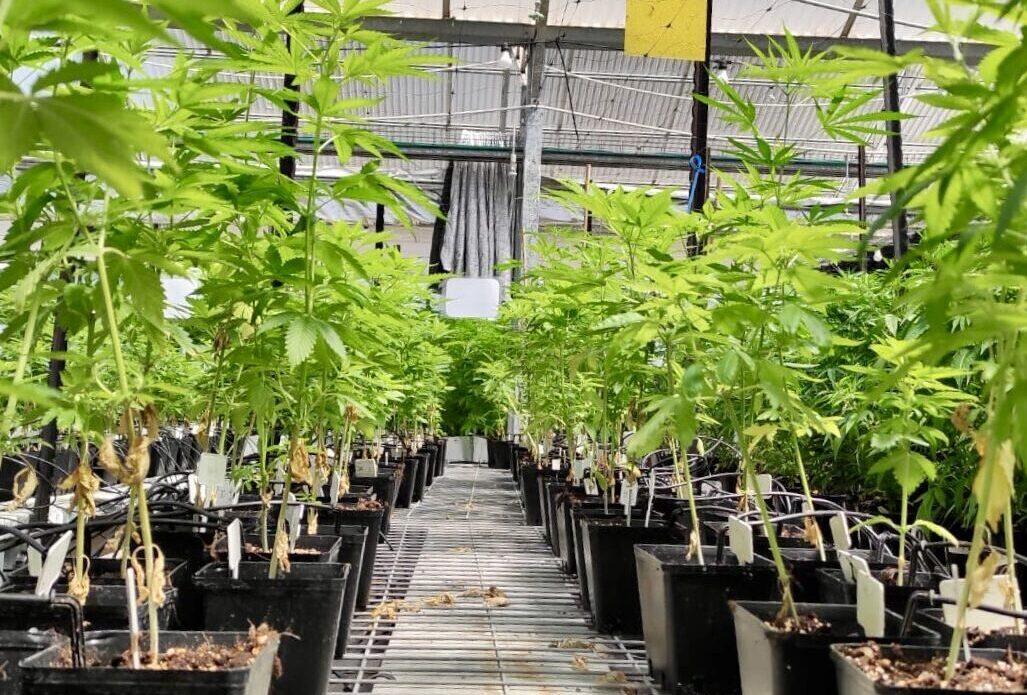 Breeding station with focus on short day
We are a team of educated research and business professionals in the fields of life science, plant breeding, and biotechnology. With a management team sharing over 50 years of combined cannabis industry experience and F1 hybrid vegetable breeding, knowledge of hybrid seeds runs through our veins. Our team members received training at multinationals such as Bayer, Hazera, De Ruiter, BASF, and Limagrain. Combining this expertise with extensive experience and knowledge in the cannabis industry, we're positioned to lead the charge in transforming cannabis into a successful F1 hybrid crop.