The ESG strategy of F1 SeedTech is based on the Sustainable Development Goals of the United Nations, formed in 2015. We aim to contribute to a sustainable way of Cannabis cultivation.
Our Sustainable Development Goals
Promoting Sustainable Agriculture
Developing better varieties that can lead to more efficient utilization of agricultural lands, and reduce water and energy consumption. F1 SeedTech sustainably promotes agricultural production.
Breeding on different traits will lead to a reduced need for agrochemicals and varieties that have an (increased) salt and drought tolerance.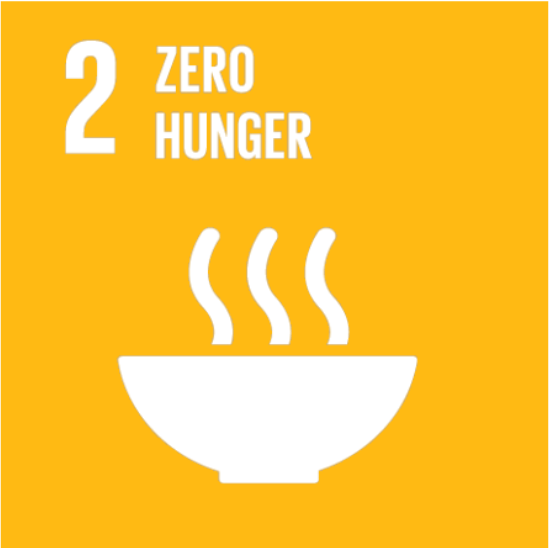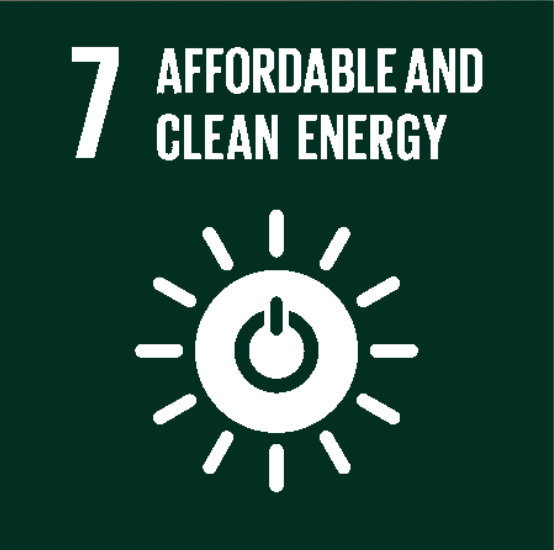 Affordable and Clean Energy
Breeding on day-neutral varieties, that have reduced energy needs, could ensure that energy remains affordable for others.
Besides, focusing on day-neutral varieties that can be grown multiple cycles in the open field or low-tech greenhouses, more use is made of our natural resource; the sunlight.
Stimulating Responsible Production and Consumption
Breeding on resistance to specific diseases leads towards a reduced need for unnatural crop protectors. Through all breeding activities, fewer dropouts can be achieved, therefore reducing waste.
F1 SeedTech is committed to using recycled materials and re-use materials as much as possible.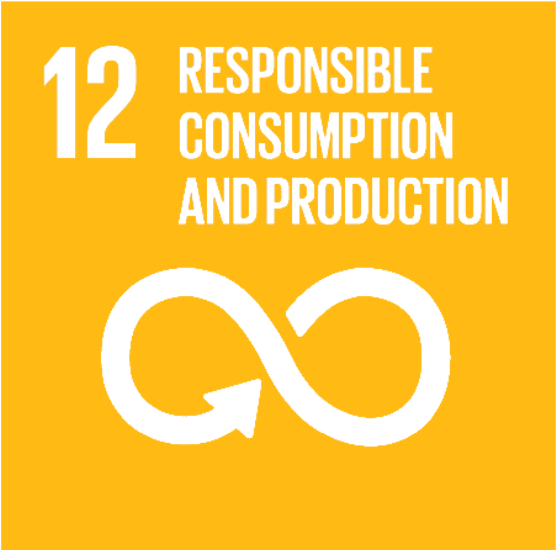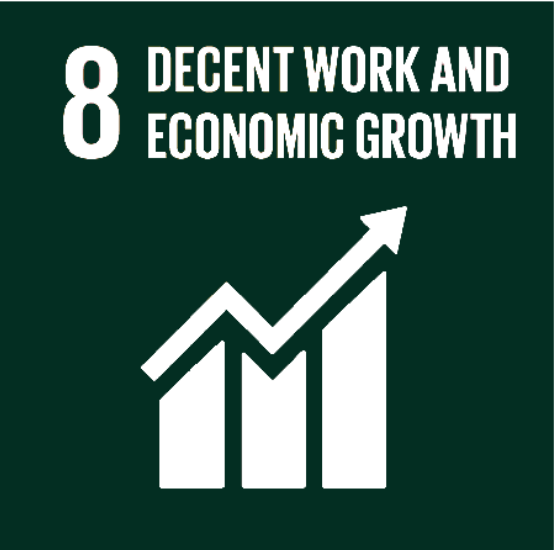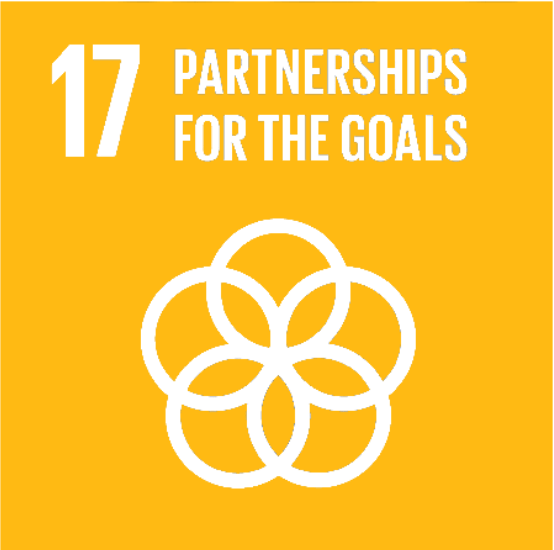 Governance
Pursuing an open work environment, within the entire organization of F1 SeedTech, we created a Whistle Blowing policy.
Seeking partnerships, like the Cannabis Consortium, to achieve common goals, offering products and technologies to others aiming for a bigger impact and more widespread of the favorable ESG.
Social Aspects
The good health and well-being of F1 Seed Tech's staff is a top priority within the organization. Other important social aspects are creating equal opportunities for every person regardless the gender or origin to reduce gender inequality. And creating decent work for all by offering long-time jobs with attractive pay and conditions.